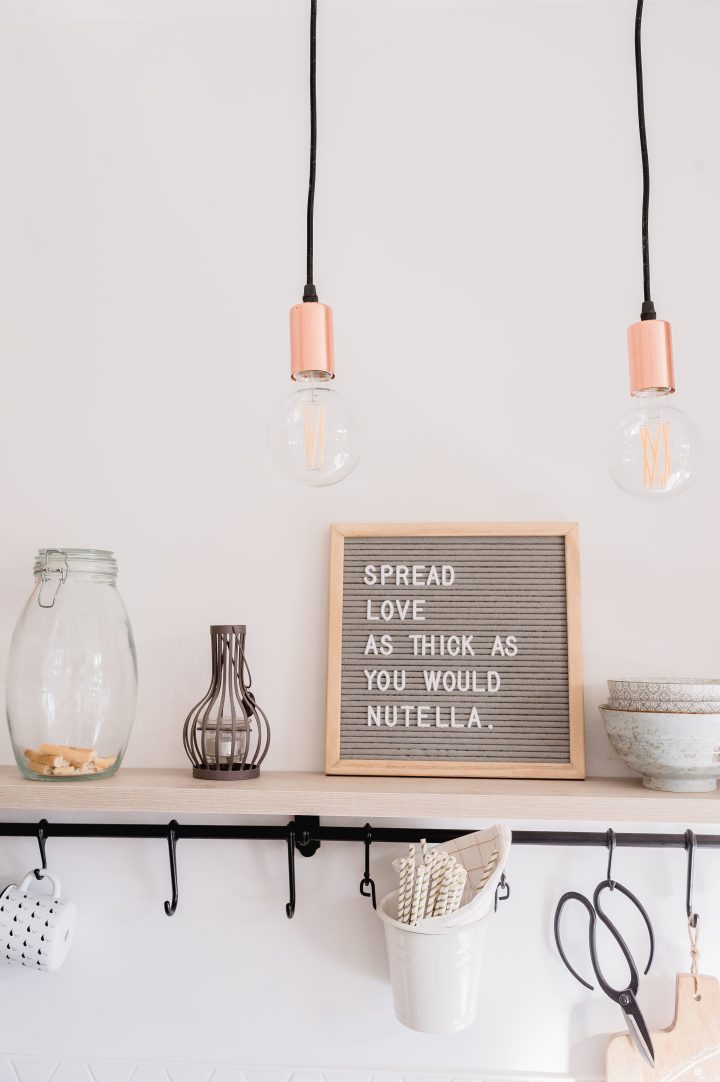 Creeer de perfecte Instagram Feed!
HULP NODIG? IK HELP JE GRAAG
Geniet je ook zo van al die mooie Instagram feeds, maar lukt het je niet om een consistente sfeer uit te stralen? Of wil je graag het fijne lifestyle gevoel toevoegen door je feed aan te vullen met foto's van jezelf?
Ik help je graag! Foto's die qua kleur, sfeer en compositie mooi op elkaar afgestemd zijn doen het goed op Social Media. Een mooie feed bevat naar mijn mening 1 bepaalde fotostijl. Elke dag een foto van jezelf, je cappuccino, je werkplek of je kat in jouw feed gaat je volgers al gauw vervelen. We willen afwisseling en mooie diverse plaatjes zien!
Complete Instashoot

249 euro
Jouw Instagram-account is de eerste indruk die mensen hebben van jouw persoon, je woning of je bedrijf. En dan kun je er maar beter voor zorgen dat die eerste indruk goed is toch?
#firstimpressionscount
BIJ DIT PAKKET IS INBEGREPEN
|
1,5u fotografie
ca 25 foto's in hoge resolutie
Online (beveiligde) persoonlijke gallery
Reiskosten <25 km
WIN-WIN!
Extra foto's zijn (a 5 euro) bij te bestellen, maar als je me in elke foto tagt ontvang je nog eens 10 extra foto's helemaal gratis!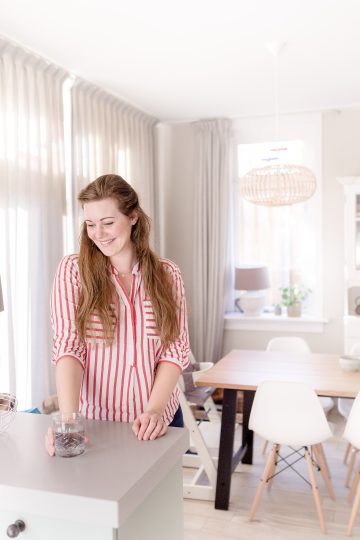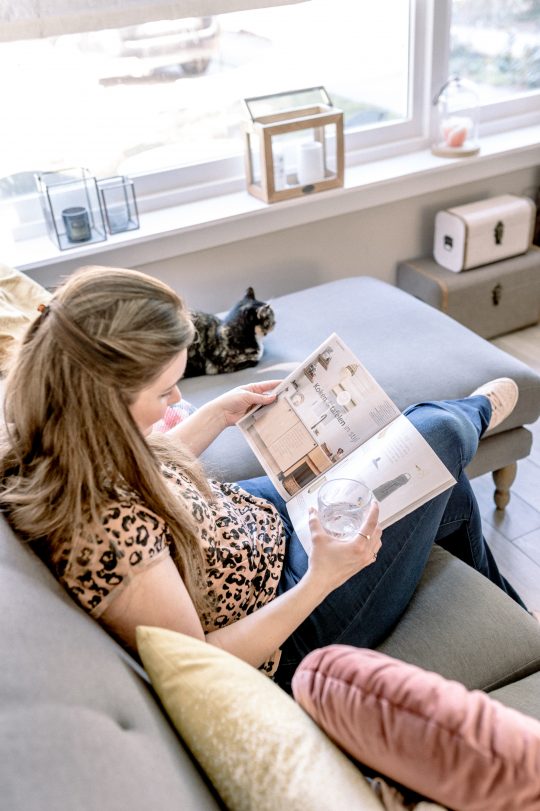 INSTAGRAM
Hoff.van.Saar
Het stijlvolle jaren 30 huis van Guido & Sarina is de afgelopen jaren smaakvol verbouwd en prachtig gestyled. Regelmatig plaatst Sarina een update van al dit moois op haar Instagram. Toch ontbrak zij zelf vaak in deze foto's. Dat vroeg dus even om wat headshots;-) Even binnenkijken in dat heerlijke huisje van haar? Dat kan via instagram @hoff.van.saar
YES PLEASE
dat wil ik ook!