I had a (boudoir) photoshoot for the first time in my life with Debby. And it was a success!
Originally I thought that a male photographer would see sexier angles than women photographers, but man, was I wrong! I'm so happy I chose Debby because she has a great eye for details, she has a professional studio and the end result was amazing and super sexy for the great man in my life! I wouldn't have done it another way!

She was supportive and encouraging all the way from the first communication. And getting an email to appease a bit the nerves 1 week before the boudoir photoshoot worked great because then I had an idea about what to bring and how to prepare.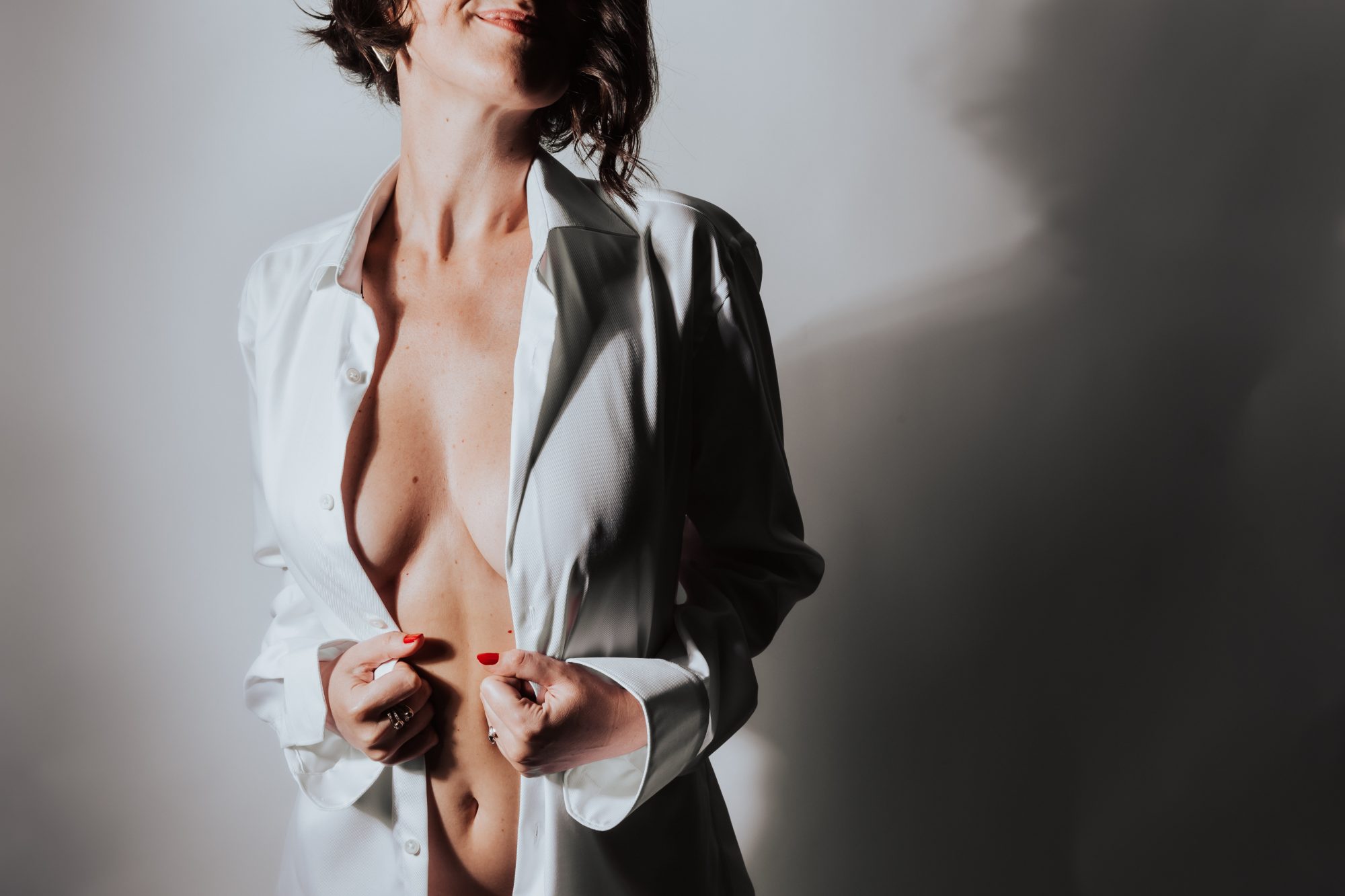 Shall I add that I left home thinking that I will be conservative and I ended up being more daring because of the open and supportive atmosphere? For that I thank Debby and Anouk. Anouk (NoukStyle) made me feel so pretty! The hair style made me feel confident and the make-up was to my taste
(I went to make up sessions before and my face always ended up with so much make up, that I didn't recognise myself anymore. But this time I felt like myself!
So when I look at the boudoir pictures now, I know it was me there)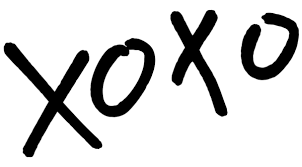 Diana